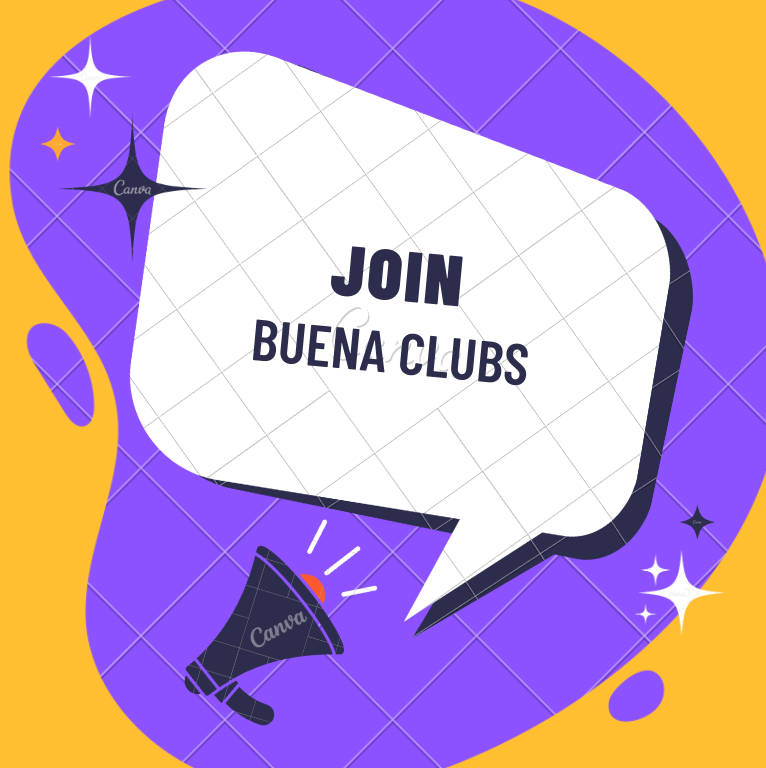 A guide of active and non active clubs on campus
December 16, 2022
As the first semester comes to a close students might be unaware of what clubs are currently active, just started, or are no longer active. They also may be asking how to join a club or what clubs are about.
Some clubs require more work to join. For example, California Scholarship Federation is a scholarship society that helps students gain community service hours. While most club activities take place during lunch, the club is a BARK class lead by advisor's Andrew Coates. Students do not need to be in the class to be part of CSF. 
The earliest students can apply is the first semester of sophomore year and latest is second semester of junior year. But to be accepted they must have the following: a 3.0 gpa or higher, grades from the previous semester, no Fs, and are in rigorous classes.  
Another club that requires extra work to join is Knowledge Bowl. This club competes against other schools in trivia competitions. Knowledge bowl requires tryouts to join for this reason, this year's tryouts will be held Dec. 6 through 8 and 13 through 15 in room 21.
Other clubs, similar to CSF, also partially take place during BARK. Students can join by signing up for that BARK class or contacting the adviser and club president. This includes Unified Bulldogs, a club that focuses on learning and playing different sports and competes against other schools. 
They have been, "blurring the line between students with special needs and general education students," according to their instagram bio. 
Most clubs take place during lunch, students can usually join any time by walking into a meeting, contacting the club advisor, or president. It is important for students to be mindful of when they do so, joining right before a big event, such as Science Night for Science League, can lead to disorder. Instead students can participate in the event and join afterwards.
"We have no problem if someone were to come in tomorrow, as long as it is not before science night, that way they can participate in our next event [fully]," senior and club president of science league Joshua Alcantar said.
It is important to know that when signing up for more than one club there can be an overlap with meetings. Most meet Mon., Tues., and Wed. This can vary from once a week, month, or the first week of every month. Some, like Mock Trial, will have meetings twice a week or more.
Others, like Key Club, are inactive  and do not hold monthly meetings. However, students can still join Division 42 west which is still holding events students can participate in. Other schools in VUSD such as Ventura and Pacifica high schools participate in this division as well. This allows students to still take part in Key club by going to events held by the division, including community service opportunities, this year it just will not take place during school hours. 
"Next year we want to expand to more students, we have a lot of opportunities and scholarships, we want to get that out to people," junior and club president Thasmeah Sardar said.
Right now clubs are active all around campus. French club is selling holiday ornaments to raise money, Mock Trial is preparing for their competition in Feb., Black Student Union is making plans for an educational trip to Los Angeles, and the Science League is preparing for another Science Night.
Each club is more than happy to have new members, all it takes is going to a meeting, tryouts, or filling out an application. 
"They can come to the meetings during lunch or drop by my room anytime and I will give them the [remind] code to sign up," BSU club adviser Marcia Amegadize said.