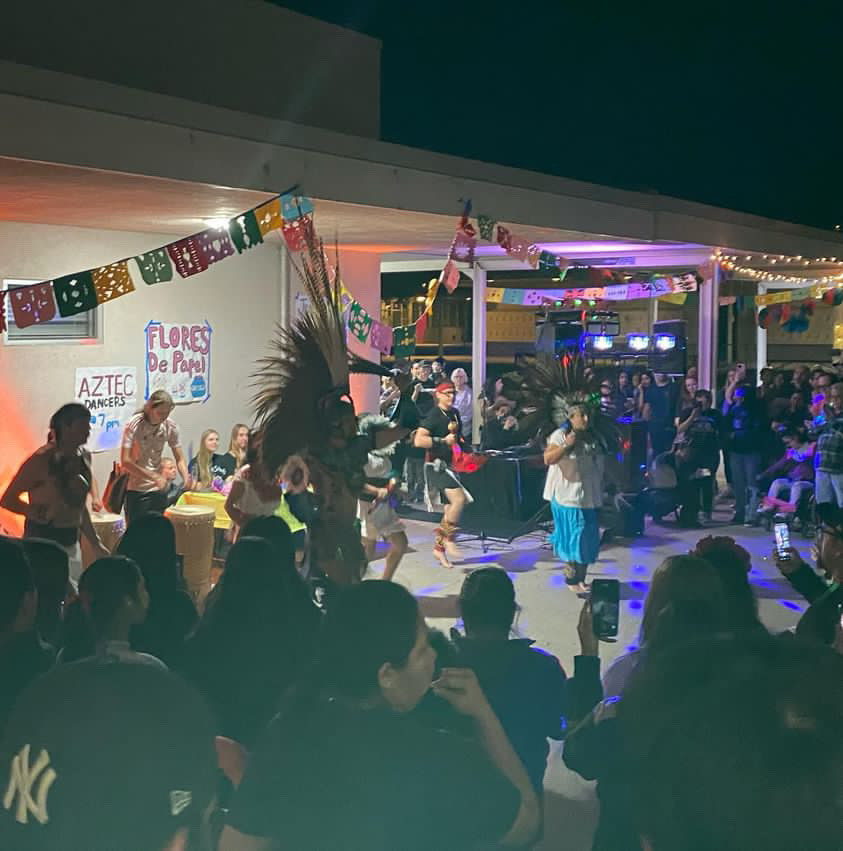 After a 4 years hiatus, the Día de los Muertos event made a welcomed return to Buena High School and the surrounding community Nov. 1 Due to many obstacles surrounding COVID-19, the Spanish department...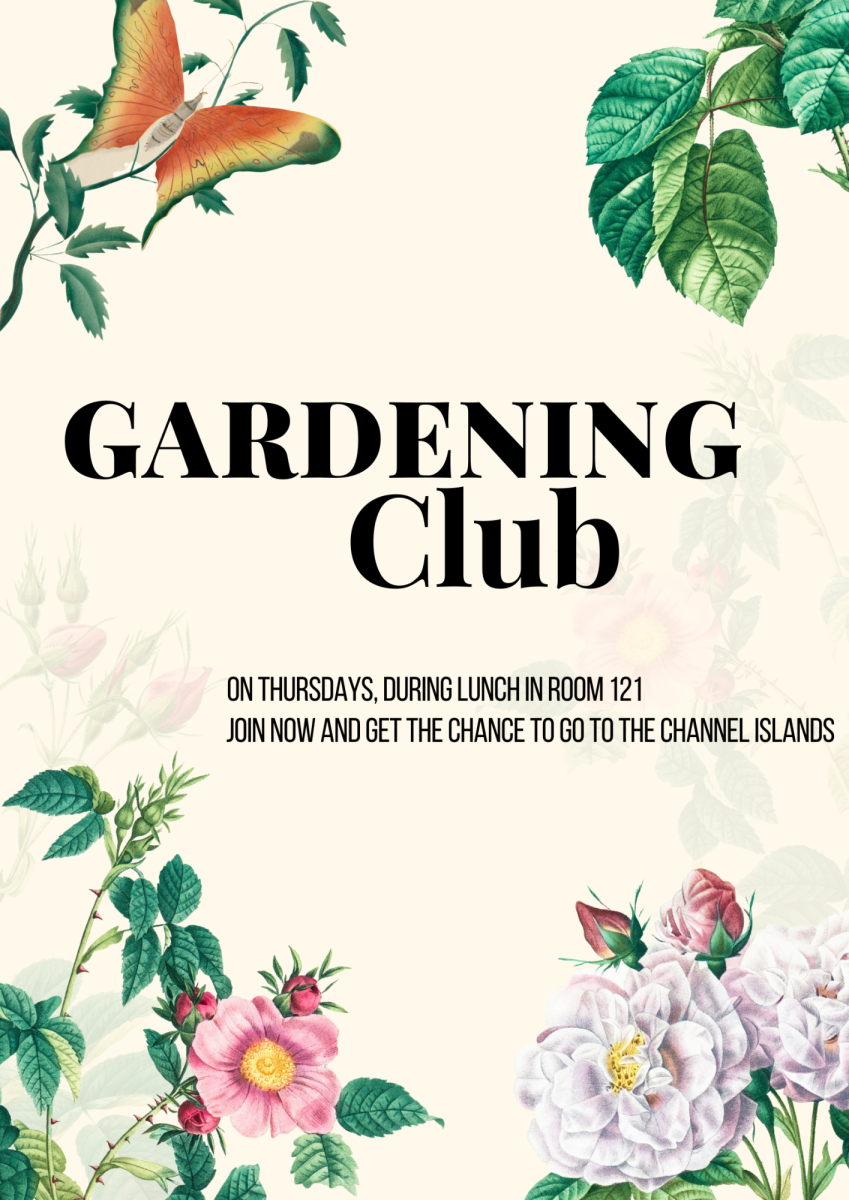 The Gardening Club has sprouted out of the ground, allowing multiple opportunities for students who want to work in Amy's Garden and connecting the community at Buena. Led by president and founder,...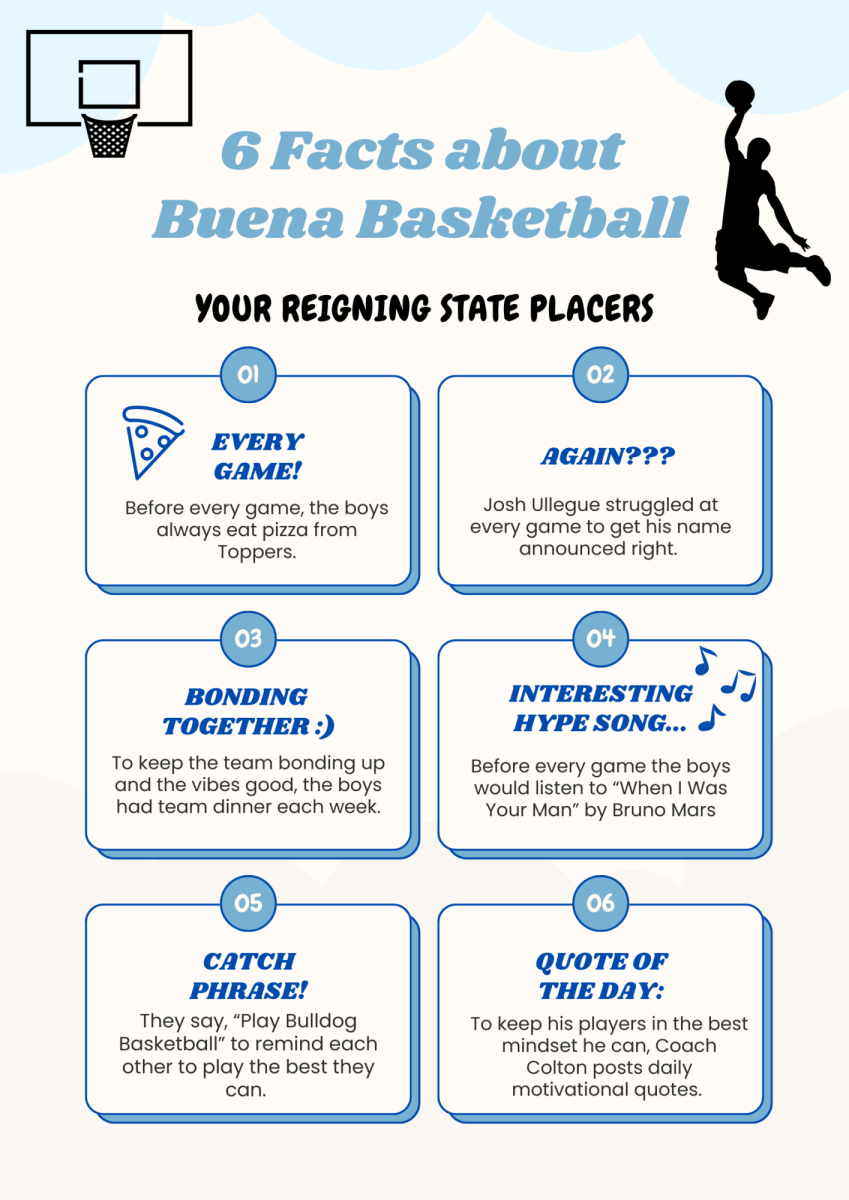 With the state placing performance of the 2022-2023 boys varsity basketball team, Buena Boys Basketball has made quite a name for itself. The basketball team has no plans on slowing down; the 2022-2023...