Top 3 books to read over fall break
Do you enjoy books that leave you smiling? That leaves you in a state of shock or the kind that will directly relate to the main character if you said yes to any of these, here are my top three books that you can indulge in.
It Ends With Us
"It Ends With Us" is a beautifully written novel written by Colleen Hoover. The book starts with Lily Bloom who has a hard life up till she moves to Boston on her own, to adventure into a new career right out of college. When she then meets the gorgeous Ryle Kincaid one night, the two can't help but fall in love with each other and everything in Lily's life seems to go perfect. But things start to shift when she runs into someone from her past, Atlas Corrigan- Lily's first love. Causing everything Lily and Ryle had created to be threatened.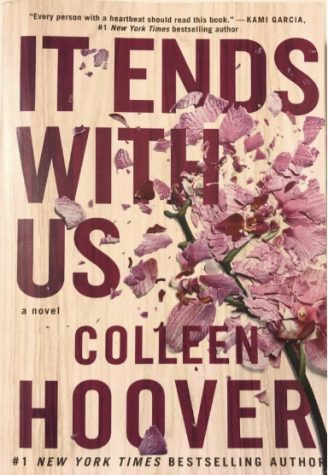 I cannot explain how this book has made me express so many emotions at once. Some quotes have such an emotional impact, such as, "In the future, if by some miracle you ever find yourself in the position to fall in love again…fall in love with me." This book was a roller coaster and definitely a great read. This was the first book I have read from Colleen Hoover, who has an amazing voice that catches your attention with the very first line in the book and a way to crush your heart in the very end. 
The Perks Of Being A Wallflower
"
So, this is my life. And I want you to know that I am both happy and sad and I'm still trying to figure out how that could be"
— Charlie from ¨The Perks of Being a Wallflower¨
If you have seen the movie "The Perks of Being A Wallflower," then you may have heard that it was originally a book written by Stephen Chobsky. This hilarious and heartfelt book is about the main character Charlie starting high school. The author will make you feel as if Charlie is talking directly to you as Charlie writes to an anonymous "friend" to tell his story. As the school year goes by Charlie starts to participate in more high school festivities and meets Patrick and Sam. Through them Charlie starts to come out of his shell more.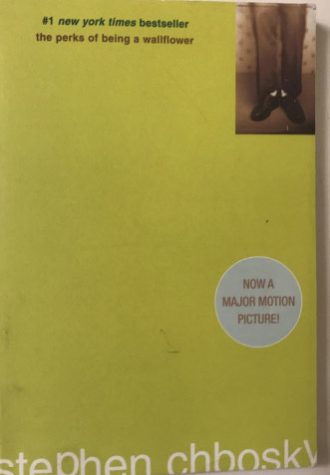 This book made me feel so much for every single character, especially Charlie. It made me feel like he was telling me what was happening in his mind and feelings. Many quotes stuck with me, especially, "We accept the love we think we deserve,"and "So, this is my life. And I want you to know that I am both happy and sad and I'm still trying to figure out how that could be." This book is one of the books you should read in your high school years. . . because you never know how you can relate to someone so much.
Daughter Of The Pirate King
If you are a fan of "Pirates Of The Caribbean" you will definitely love this book. The main character is a girl named Alosa, who is sent on a mission by her father to retrieve an ancient map and in order to retrieve this map she must allow herself to be captured by her enemies.. However with having a handsome first mate, Riden, Alosa will end up having a few complications.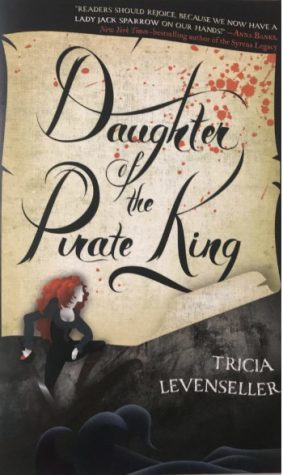 This book is fast paced and entertaining and can get you out of a reading slump with its captivating enemies to lovers story line. My favorite quote in this book is, "It's a bold and a stupid move. I like it." I enjoyed this book so much that I finished it in a day. This series is a duology so it only includes two books and I would definitely recommend reading the second book as well.