UC's Respond to COVID-19 With Major Policy Changes for Admissions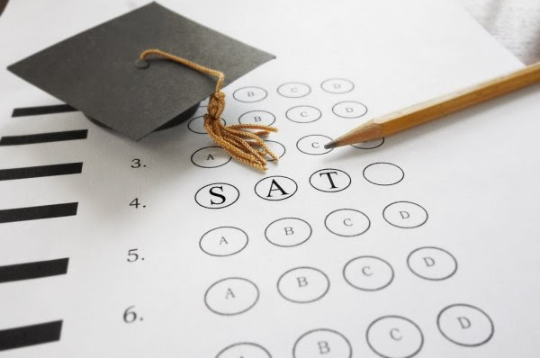 The University of California is instituting major policy changes in response to the current COVID-19 circumstances effective immediately for future applicants. Recently, many educational dilemmas have emerged for students of all ages. The University of California is making significant changes to ensure that students have a fair shot no matter their current circumstances. 
According to the University of California admissions website, the school "recognizes the challenges students are facing due to the COVID-19 pandemic and, in response, UC is temporarily suspending the standardized test requirement for students applying for fall 2021 freshman admission only." The university also stated that the "modification to the test requirement is not intended as an admissions policy shift but is rather a temporary accommodation driven by the current extraordinary circumstances." 
Although there are changes being made for the upcoming class of 2021 freshman this is not to say that SAT and ACT scores cannot be submitted with an application. Submitting SAT or ACT scores may support a student's statewide eligibility to colleges and universities and be  useful for scholarship opportunities as well as some school graduation requirements. 
Policy changes regarding standardized testing are not the only temporary changes being made. Schools across the country have been shut down due to the COVID-19 pandemic and in response new policies have been promptly made.  Another policy shift includes the suspension of "the letter grade requirement for A-G courses completed in winter/spring/summer 2020 for all students, including UC's most recently admitted freshman", according to the Board of Regents of the University of California. The admissions department for the school conveyed that the pass or credit grade for any high school student during the 2019-2020 school year will still continue to meet the A-G requirement. 
Schools and students across the country have been afflicted by the current educational circumstances in a variety of ways. These temporary policy shifts were established to guarantee that the prospective high school student has an equal and fair chance at admission to these universities regardless of their current situation.