Summer fashion of 2020
The summer of 2020 has come to an end, and in its wake many fashion moments and new styles have arisen. Although many teens were not fully able to enjoy the summers full capability due to COVID-19, they did not hesitate to revel in plenty of the summer favorites of this fashion season.
Due to social isolation, many were not able to sport their fits in person. But thanks to social media, everyone seemed to have stayed in the loop. Two apps that served as a hub for fashion inspiration and sharing were TikTok and Pinterest.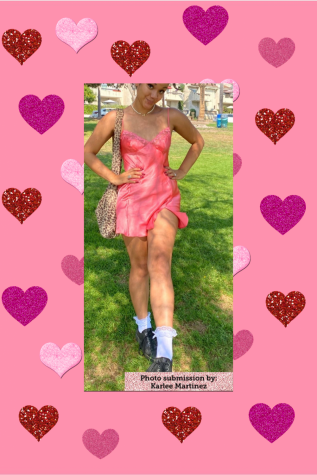 Some of the popular clothing pieces and accessories that have gained popularity during quarantine include pearl necklaces, pleated skirts, patterned pants, fluffy bags, oversized leather jackets and platform Dr. Martens, a very popular brand of amazing quality boots. Senior Karlee Martinez explored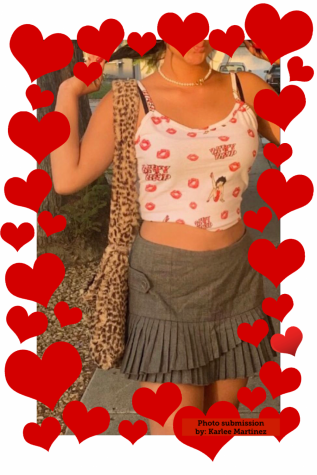 this style, claiming it to be "Y2K but making it my own." She also enjoys the more preppy look of "pleated skirts, collared shirts and an argyle sweater." Another popular trend Martinez participated in was wearing lacy tops and dresses as outerwear. An example of this would be layering a lace cami or slip dress over a white tee.
Now taking a slight turn in style with Senior Adisri Rimal, who still enjoys the y2k look but goes soft goth on occasion, took note of other popular trends. "The scarf top trend, I definitely think that was a really big thing that was going on, that was one of my favorites, it was perfect for the weather and it was super cute," Rimal said.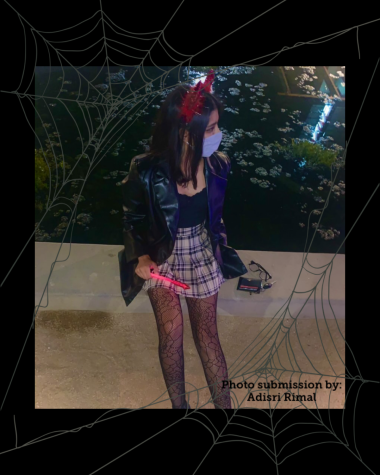 In addition, trend setters such as Rimal and Martinez are looking forward to what fashion trends fall has in store. "I hope to see more earth tones, I know brown is becoming really popular right now and I'm really obsessed with that," Rimal said.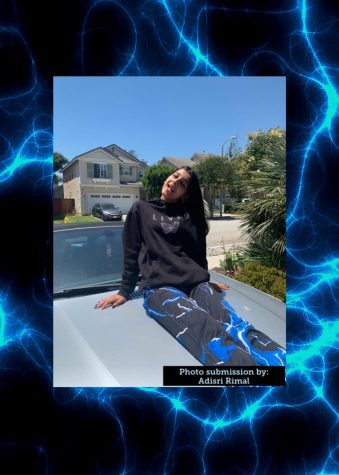 When it comes to inspiration for an outfit, Martinez gravitates towards Bella Hadid or Jesse Jostark. "Those are really big influencers that I've been looking up to or Frankie Bustark. They're all very into my type of fashion," Martinez said. 
Another type of style that hasn't been stated, being a personal favorite of mine, is the model off duty look.
This style is sported obviously by models but in particular Bella Hadid, Madison Beer, Kendall Jenner, and Lily Rose-Depp. The basics of this style is a pair of mom jeans, crop top, oversized jacket, slim sunglasses and a claw clip bun, making it a very chic yet easy going and comfortable look. 
Although there are plenty more styles that exist and are loved, these are the few that have ruled the summer. An honorable mention to quarantine fashion would be young influencer Emma Chamberlain, who participates in almost every trend under the sun and isn't afraid to put her own spin on things. This kind of spirit is the most important thing in personal style, making it yours and feeling comfortable in your own skin.